A BETTER ALTERNATIVE TO SHAREPOINT
SharePoint suffers from low adoption as it is being too expensive. Whether your organization is already using SharePoint or you're looking for a better option, Cavintek's Cflow is the perfect and #1 SharePoint alternative.
Switch to Cflow – Automation Made Easy.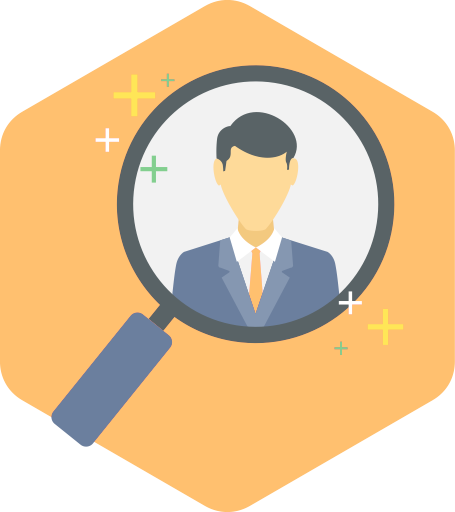 Creating a workflow is quick and intuitive. Building a workflow in Cflow is a pleasure, while in Sharepoint, it is a chore and you have to jump through many hoops. More importantly, if you have a question, experience our world-class customer support. Reach them via email, social media or phone and be reassured that you are being taken care of, extremely well.
Cflow is as flexible as you need it to be, allowing you to scale up based on your requirements. So you pay for what you use and nothing more. The SaaS (software-as-a-service) approach allows Cflow users to access their data over the internet without spending on expensive hardware. The SaaS model also comes at a fraction of the price of an on-premise system.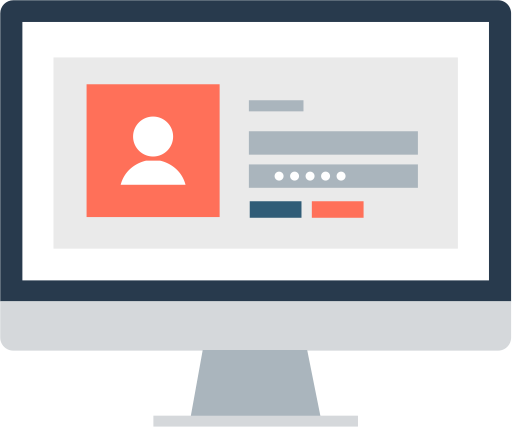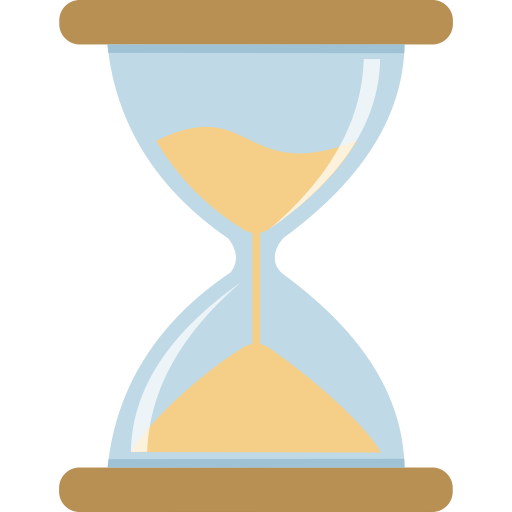 There's no complex setup, maintenance or support required. Cflow is ready to go and users can create workflows quickly and shall gain access to the complete process in less than 5 minutes.
We understand that none of this matters unless you can trust that your data is safe. Cflow is hosted on the Amazon Cloud in multiple regions. When you have set up a workflow, only users you specify are given access to the workflow you have created. Your sensitive, confidential data is encrypted and stored securely.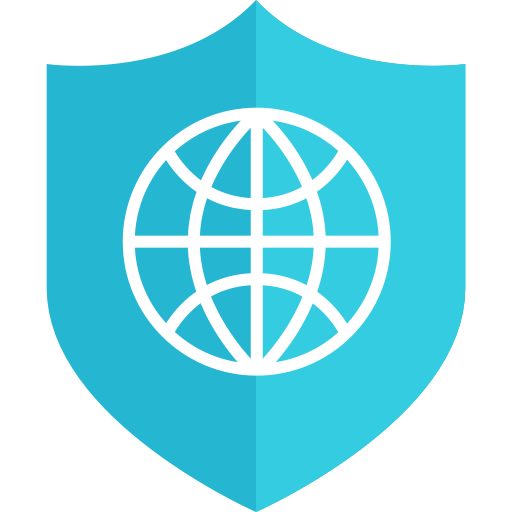 Automate.
Experience the power of automation in business processes.