A BETTER ALTERNATIVE TO PROCESSMAKER
Cflow, a better alternative to Processmaker provides a simple interface to automate critical functions of a business, including Finance, IT, Sales, HR & Operations. Workflows can be created, tested and put to use in minutes.
Cflow comes with a notification engine as well as a collaboration interface and teamwork is inherently built into the application. Try for FREE today!
Switch to Cflow – Automation Made Easy.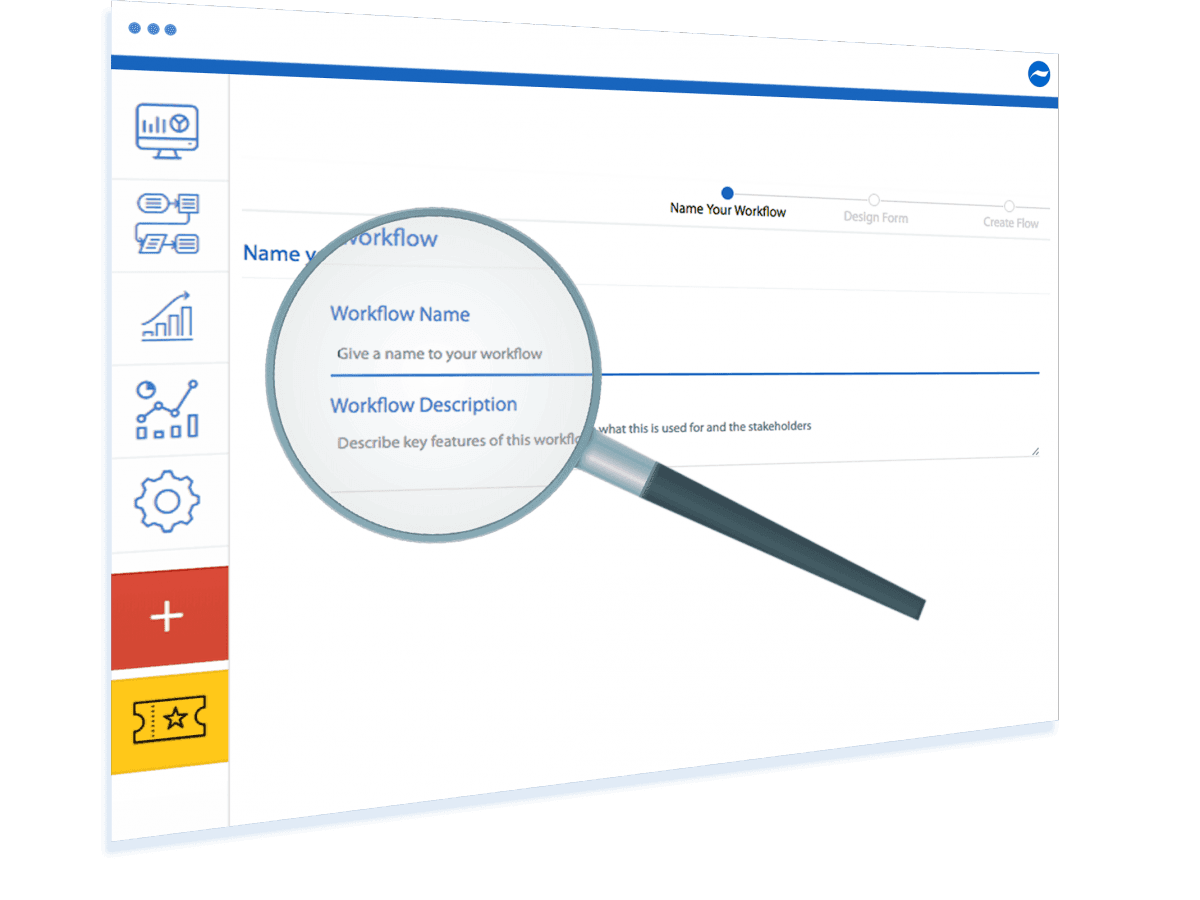 Intelligent form validation ensures data quality and integrity

Define complex workflow rules using simple queries

Auto-populate values based on lookup tables
View real-time analytics and reports on all processes

Rich, graphical and actionable reports provide critical business insights

Capture and analyze process bottlenecks for optimization

Auto-populate values via web services and connections to external data stores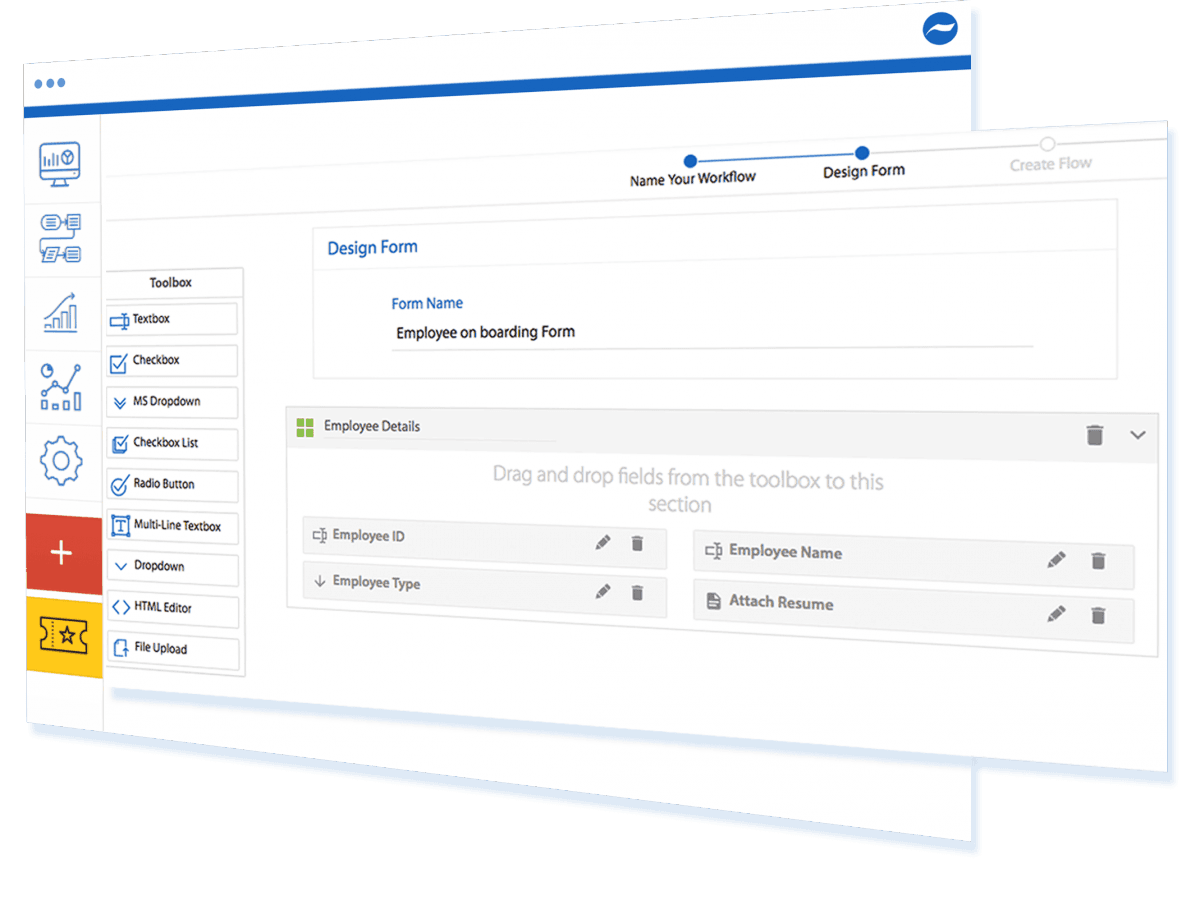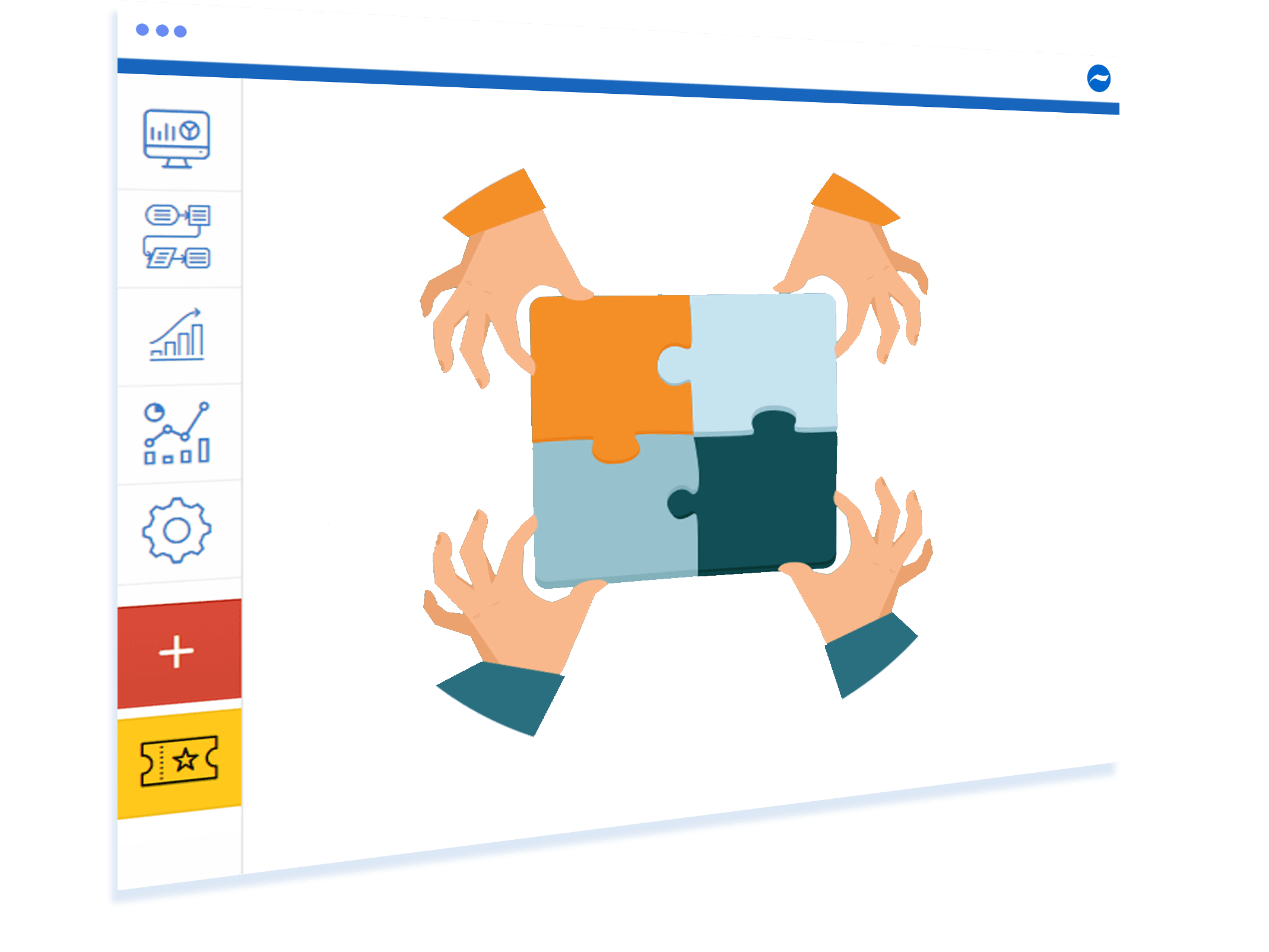 Collaborate with stake-holders and improve efficiencies

Streamlined management of processes, people and data

Connect to 3rd party applications seamlessly

Integrate via Zapier to 1000s of applications
Automate.
Experience the power of automation in business processes.